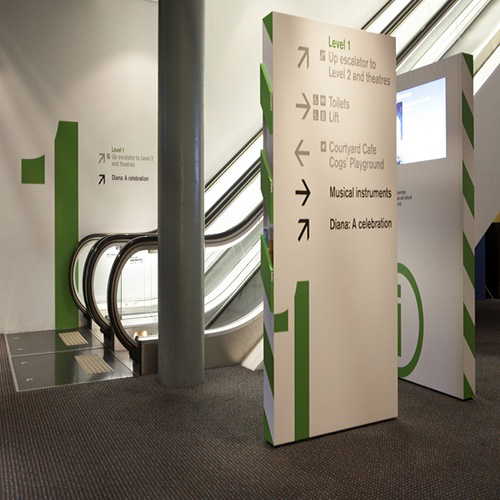 Way Finding Signages
At Sign & Display we understand the importance of maintain the branding color theme while crafting any kind of traditional Way Finding Signage. Our designers are expert at creating a unified theme when designing an internal directional system. We specialize in creating individual signs in a range of sizes and configurations without losing the relatability of the branding.
Our designers with their years of experience in the industry are capable of creating an entire way finding system while keeping everything in line to a central color and design theme around an entire location.
We take pride in making our signs stand out distinctively from the crowd giving your brand image that extra premium feel that it deserves.
So if you ask why should you choose Sign & Display's service when it comes to Way finding Signage? It is simply because we are the very best.