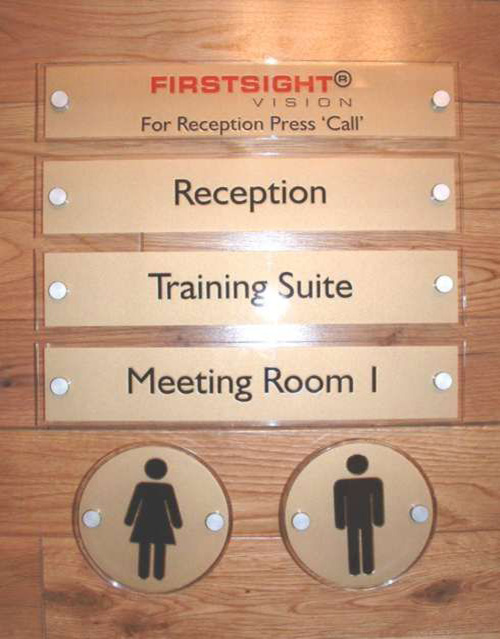 Door Signs
Sign & Display provides you premium and cost effective solutions for all your indoor and outdoor Door Signage requirements. We specialize in personalized ADA signs, brushed metal letterings, decals and stencil painted signage solutions. The possibilities are endless, we can use any kind of material suitable of any and every kind of Door signage you may need.
The materials used for most of our Door signage works are brass, aluminum, stainless steel, epoxy, wood, acrylic etc. You can have your signage engraved or etched onto any kind of metal or wood, or have it laminated as a self-adhesive decal for long lasting results. The possibilities are limitless.
Some of our frequently contracted works include :
Parking garage door signs
Parking garage door signs
Corporate Designation / Title door signs
Celebrity Door signs
Sports personnel Door Signs
Kindly reach out to us with your requirement details and we will customize a solution fit for your needs.