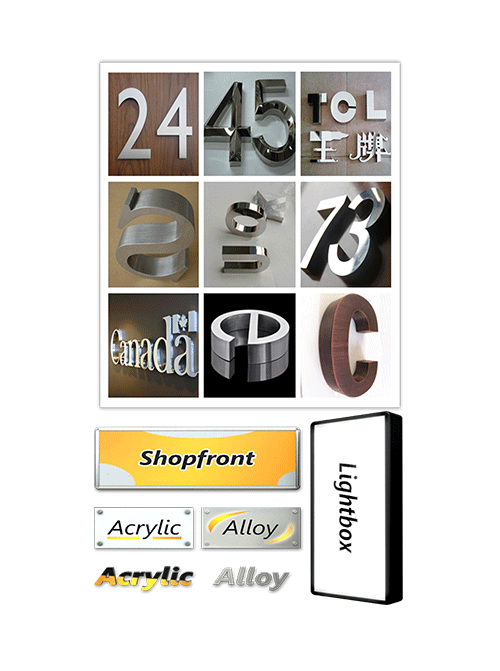 About Our
Sign Solutions
Branding & Signages
Sign & Display Advertising is a Complete Signage Branding Solution Company Established in 2015, Sign & Display Advertising is your premium destination for all your sign branding requirements. You can choose from the variety of predefined presets for your signage or give us a call and we will craft a custom order for you or your business to make it stand out from the crowd.
Our specialities
Sign Designing, Building Signs, Outdoor Signs, Indoor Signs, Construction signs, Sign Fabrication, Industrial Signages, Exhibition Stands, Display Stands, Digital Signs, Commercial Signs.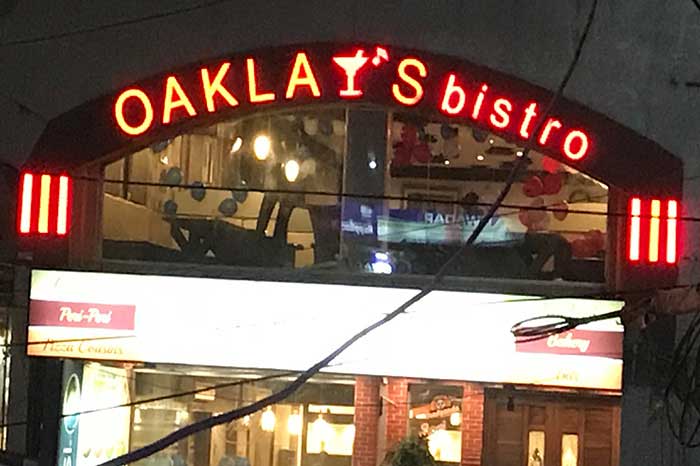 Attractive Signs for identity, we install Restaurant signs to make a sign of identity, Restaurant Digital Menu, Restaurant Branding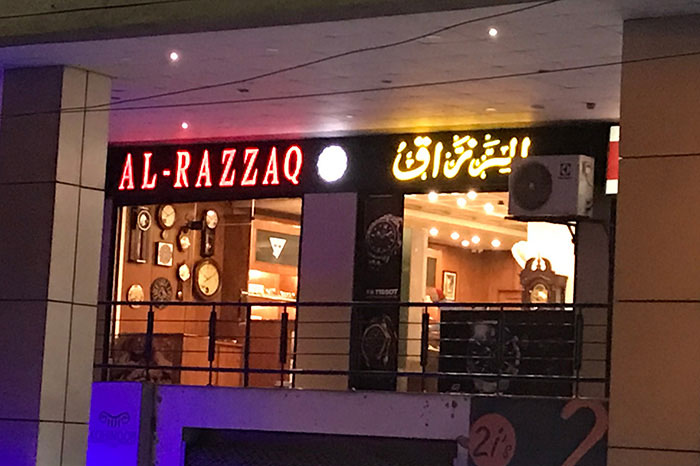 3D Acrylic Letters with illumination /LED, makes your brand name more attractive & prominent.3D Sign, 2D Signs, Shop Branding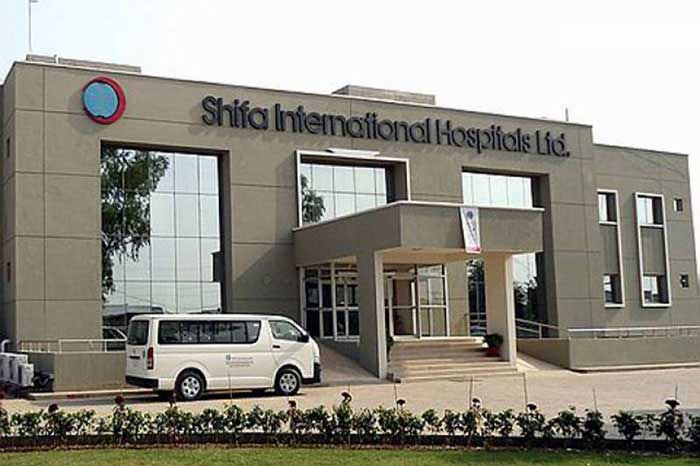 Top Building Signs, School Signs, College Signs, Hospital Signs, wayfinding Signs, Safety Signs, Interior Signs, Exterior Signs.