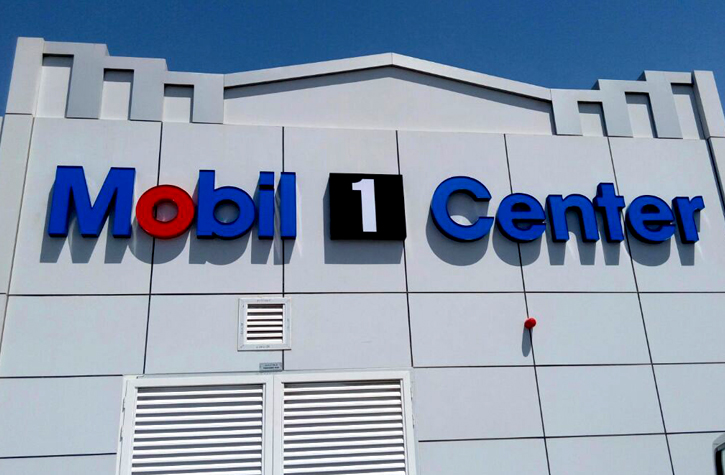 Solid 3D Acrylic Signs
Sign & Display advertising offers its customers the advantage of using Cast Acrylic as their premium signage solution. You can have your designs, logos, branding information etc. turned into cast acrylic molds, in turn turning them into a really attractive signage for your retail business needs.
You can choose to have your signage, front lit, back lit, side lit or all of it Illuminated with LED and coated with RAL tones to fulfil your retail branding requirements. Cast Acrylic signs are chemical resistant, produce minimum to zero burrs when laser engraving and are weather resistant. Sign & Display advertising also offers you the possibility of thermoforming a custom design using a cast acrylic sheet.
Since all acrylic products are scratch resistant and waterproof, these form a perfect solution for any outdoor signage project.
To have our representatives guide you in the order process kindly reach out to us today!