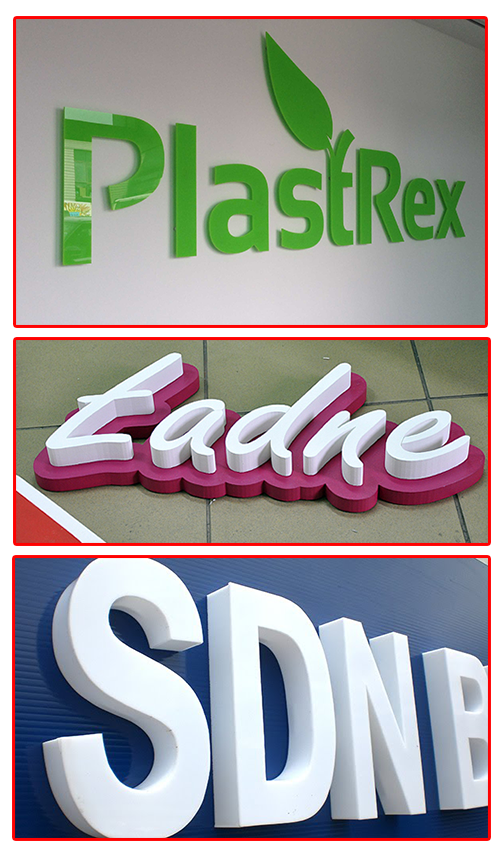 Acrylic Signs / Acrylic Work
In addition to cast acrylic, Sign & Display Advertising also provides you with standard Acrylic signage, also known as Plexiglass. These are very durable and robust and can be fabricated in clear, translucent or frosted, and solid color forms. When it comes to finishes you can choose from the standard gloss finish, matte or brushed silver. Acrylic signs from Sign & Display Advertising is the perfect solution for any retail signage project, Office Signs, Shop Front Signs, Building Signs etc.
The versatility of acrylic signs that Sign & Display Adv offers you are:
High quality Acrylic made and easy installation.


Extremely durable even in any weather, whether it is the driest summer or the coldest winter.


Assortment of shapes, sizes and thickness. It can also be cut to shape or custom designed to form your logo or initials.


Easily washable surface with mild soap and lightweight makes it very affordable.